News about My Bar web beta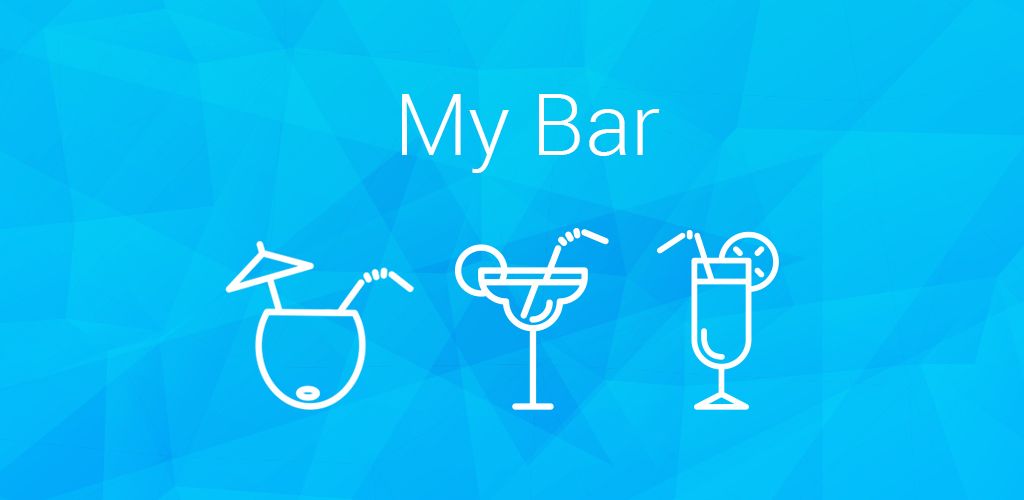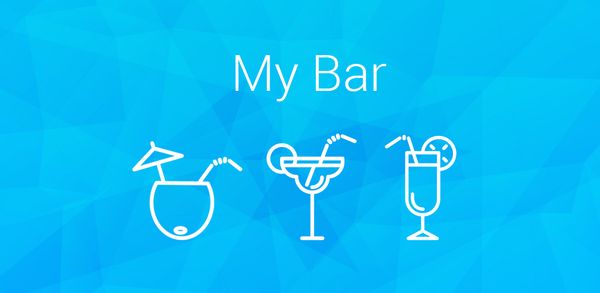 Hello and Happy New Year!
I'm glad to share the news that there is finally some progress and the first beta (although I should probably call it "alpha") version is available here: mybar.app/app.
It is quite limited now (and the design is just really basic), but here is what you can do already:
Log in to Google account and see your app data if you enabled cloud sync in the app.
See all the lists - my bar, manage bar, shopping list and my cocktails, all cocktails, favorite cocktails.
See detailed descriptions of recipes/ingredients and navigate between them
Add/remove ingredients to bar shelf
Share your bar with a link - this feature doesn't even exist yet in the app. Anybody with the link can see your bar shelf, cocktails you can make, favorites and shopping list.
Unfortunately I have to specifically list some things that are very important, but are not yet ready. Some are obvious, some you explicitly wanted to see in a desktop version. They are listed roughly in the order of priority for the future improvements:
Creating or editing cocktails or ingredients.
Search
Filtering of cocktails/ingredients in lists
Adding ingredients to shopping list or cocktails to favorites
Non-English languages
Right now the interface is basically copying the Android app, but in the future there will be a desktop "big screen" interface and it is going to be richer and easier to use than the "mobile" one.
Please try the web app and let me know if you have any problems. I'll send more news when there is major progress in the web app development.
Cheers!